Welcome to the Mountain View Amateur Radio Association Website. . .
Members | Services | Photos | Favorites | Ham-Links | Projects | Weather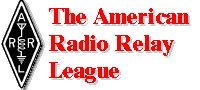 MVARA HOME PAGE


TM Rich J Wells




WELCOME!
This Web Site is sponsored by the Mountain View Amateur Radio Association.
MVARA is a non-profit public service organization of Radio Amateurs serving the needs
of Mountain View and the surrounding Silicon Valley communities in time of emergency.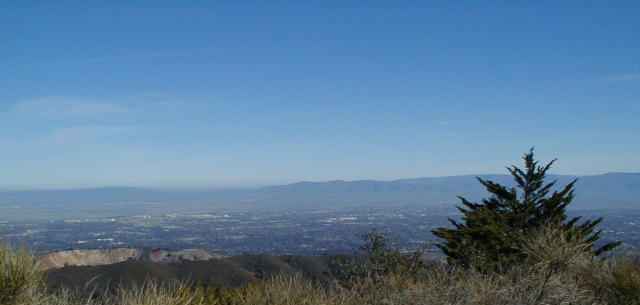 K6PMI /R and W6VB /R are located high above the Silicon Valley at 2760

Ft

Mvara Club Repeaters
K6PMI /R UHF Repeater System (prev)(WR6BAT) on 442.125 MHz. PL 162.2
W6VB /R System on 441.55 MHz. PL 100.0
W6VB /R is owned by Mark Espinosa
K6PMI /R is owned by John Cronin (prev)(K6LLK) now W5AIM
K6PMI /R is part of the AIM Radio Network

Club Officers
President - John Cronin W5AIM - K6AIM
Vice President - Mark Espinosa W6VB - Trustee K6PMI /R
Director - Legal Counsel - Charlie Mason W4NJK


World Clock
Solar X-ray Activity

"Best 73's and good DX"
Mes meilleurs amitiet bonne chance pour le DX
Muchos saludos y buenos DX
Die besten Grnd gut DX
Ma hningar och fina DX
Tanti saluti e buoni DX

Thanks for Visiting

73, John W5AIM

This page last modified: FEB 24, 2020
Feedback, comments, email to:
Webmaster


Copyright Mountain View Amateur Radio Association, 1999-2020. All rights reserved.
Members | Services | Photos | Favorites | Ham-Links | Projects | Weather
MVARA is optimized for Microsoft Internet Explorer
Vistors Since 1999